Data443 Quarterly Webinar Series
30-minute Virtual Webinar Sessions to Get You Started With a Privacy-First Security Project
The modern digital organization has quickly realized that protecting private and sensitive data requires more than simply restricting access to said data. Cybersecurity solutions that protect or limit access to information from hackers as well as internal threats are essential, but they are only the starting point.
What's needed to fully protect the organization: continuous data knowledge leveraging data privacy requirements. Data443 offers you a quick but thorough learning path to a successful privacy, security-centric program.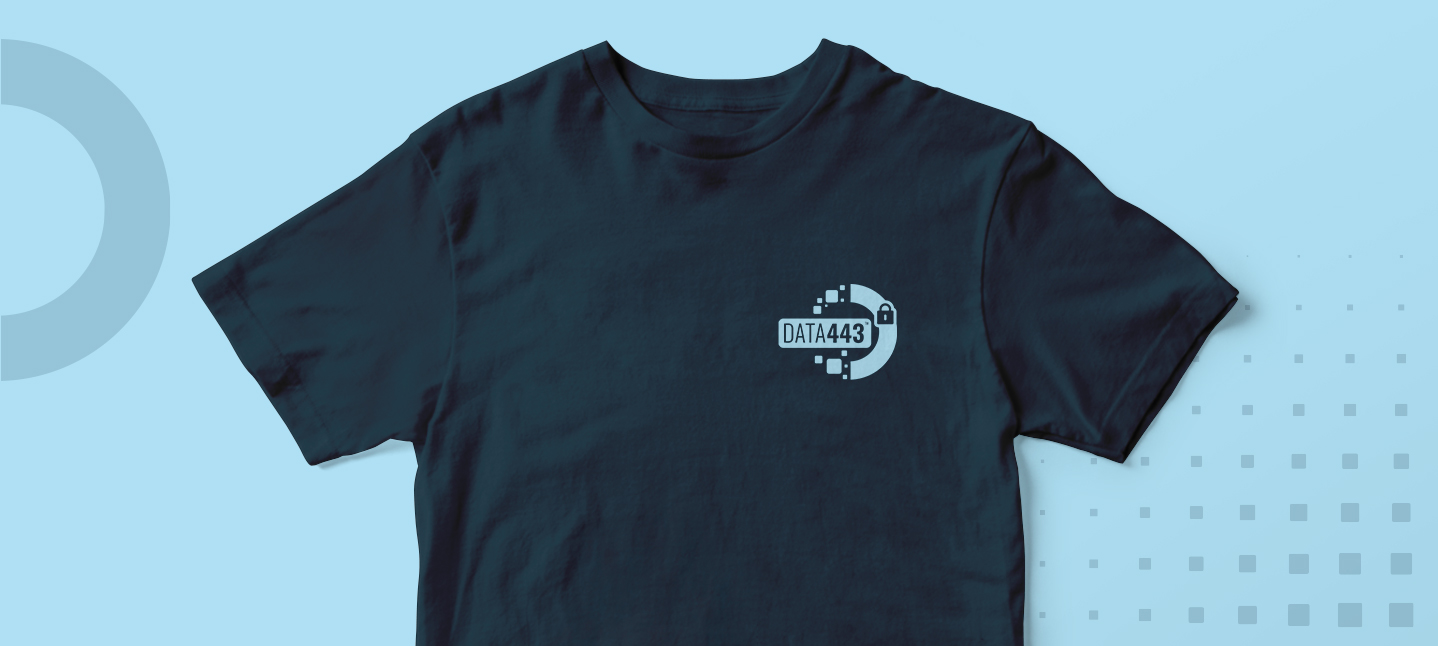 As a thank-you for attending the sessions, you will receive a branded Data443 t-shirt*
Earn 1 CPE credit*.
*This offer is valid for IT security professionals located in the US and Canada only.
** IT professionals must VIEW all sessions for t-shirt and CPE credit eligibility.
On-Demand
Back to Basics: Why Spend on Privacy Protection Doesn't Work Without Data Knowledge
Understand the foundational elements needed to implement strong classification guidelines. Learn why classification projects historically fail, the problems behind it, and how exactly to fix it – all supported by a recent case study with a major bank in the Middle East.
Session 2
An Introduction to Data Classification
A quick guide through Data Identification Manager, our data classification and governance SaaS offering designed to discover data and content search of structured and unstructured data. Review of the back-end architecture, use cases, and how your organization can leverage the solution for regulatory compliance needs, such as CCPA, LGPD and GDPR.
When: June 17, 2021
Time: 12:00 PM EST
ABOUT DATA443
Data443 Risk Mitigation is a leader in data security and privacy management – a critical element of IT security protecting access to All Things Data Security™ across the enterprise and in the cloud. Data443 provides the necessary visibility and control needed to protect at-scale, obtain compliance objectives, and enhance operational efficiencies.